I'm speaking at an HTAP Conference put on by PingCap, (the folks responsible for TiDB).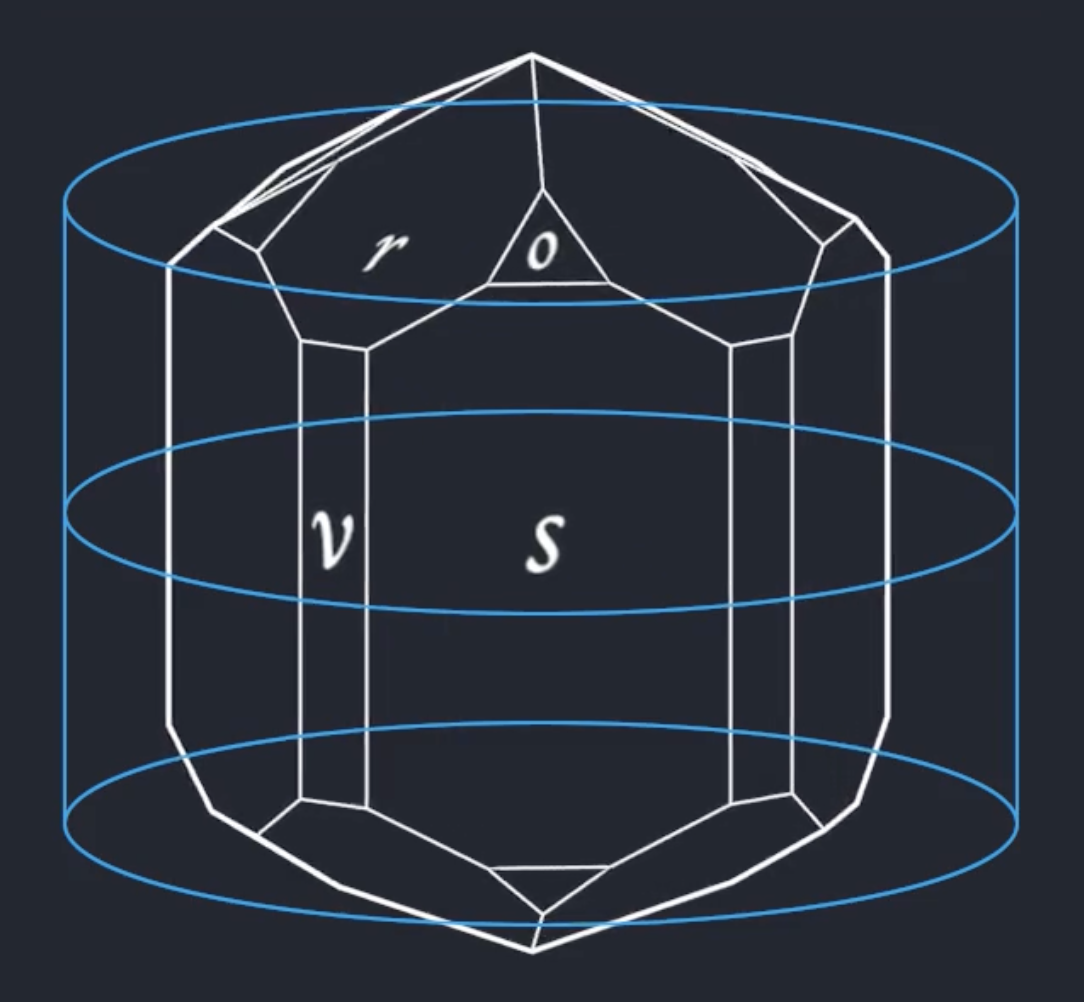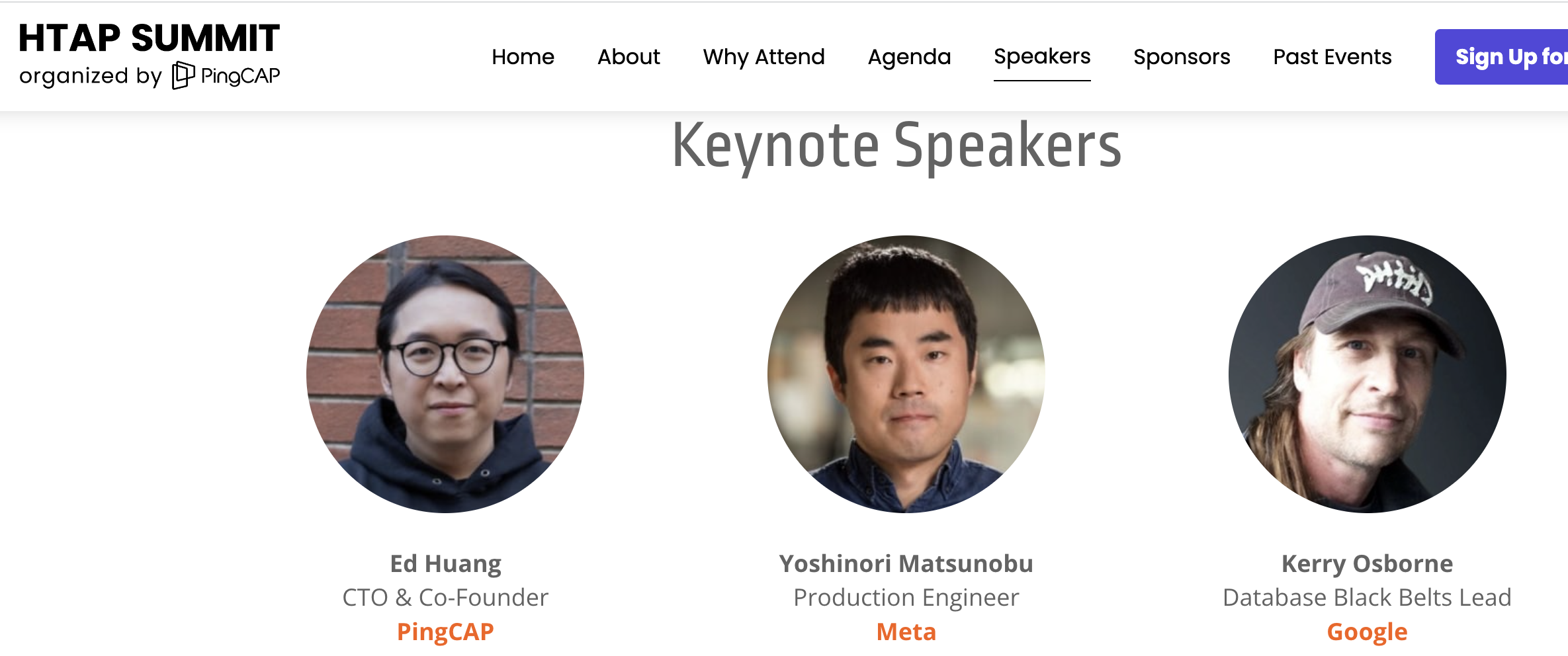 As usual, I'm the only one with a cap. 🙂 
By now the event is sold out, but perhaps there will be recordings of some of the sessions.
Building a scalable database that is capable of running transactional and analytic workloads at the same time is a very hard task, and I am really looking forward to listening in on some of the presentations. 
My talk is tomorrow morning, and as usual I'm not done with my slides. Hopefully I'l get them polished up this evening and I'll be able to share them after the conference.